Super Extracts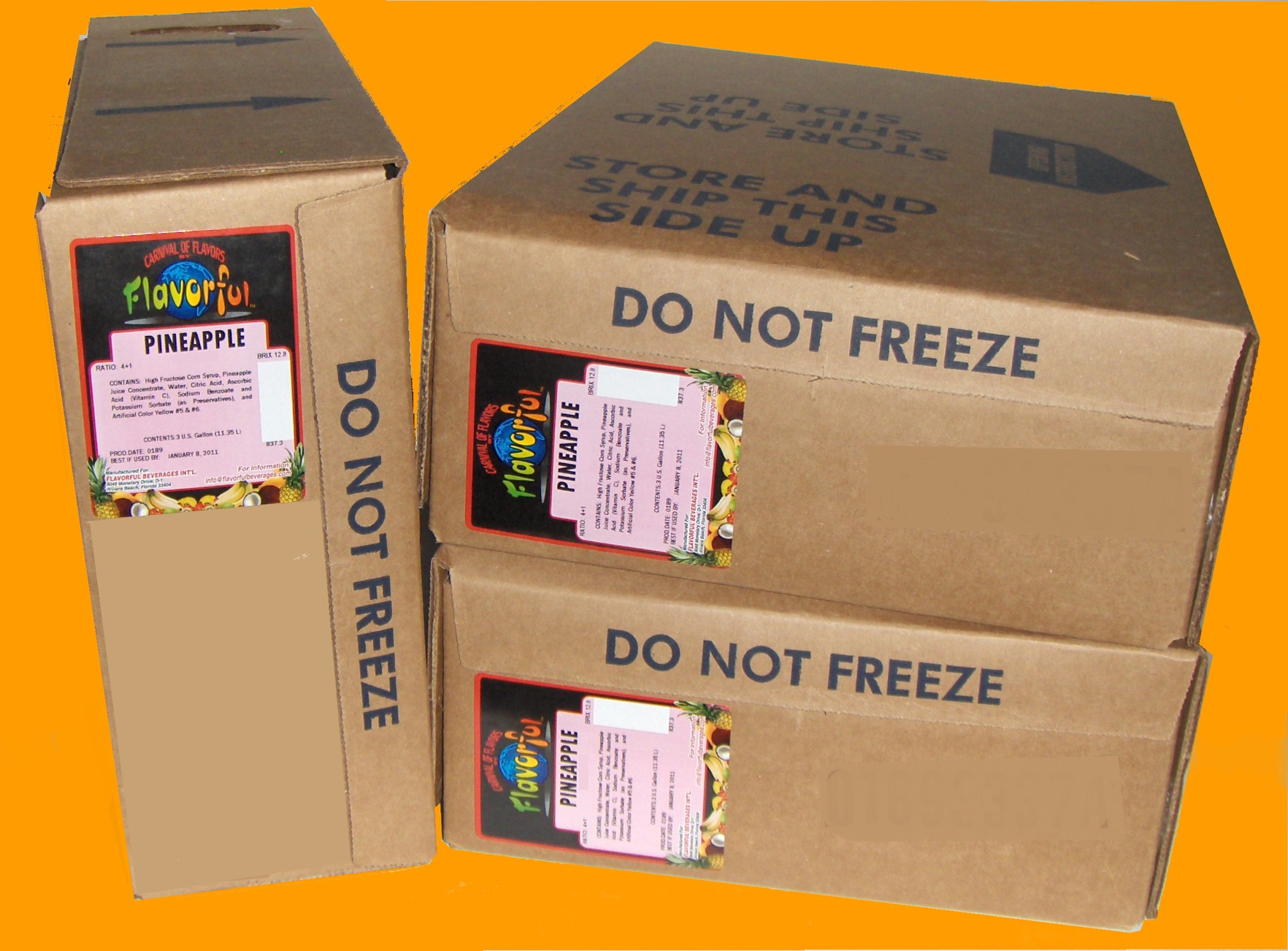 Super Extracts are high yield concentrate used to produce soft drinks, still drinks, teas, flavored waters.
From our super extracts, the producer needs to add water, sugar (simple syrup) or high fructose along with some basic additional ingredients to locally manufacture a tasty "shelf stable" product that will generate great earning potentials for their company.
Super extract syrup are very high yield. As an example, a 200 +1 ratio (200-part water to 1 part super extract) can produce 1000 gallon of ready to drink (RTD) beverages from a 5 gallon super extract container.
Packaged in cans, PET or glass bottles, these products offer high margins for a distributor.
Our product development Team can assist in each phase of their process from research and development, production, marketing and sales.