Coffee
Benefits of Using Liquid Coffee Concentrates:
More Econamical
Total Consistency
Instant Delivery 24/7 By the Cup or By the Gallon
Adjustable Product Strength
Shelf-Stable for & Months, no Refrigeration Needed
Packed in 1/2 Galon and Gallon B.I.B
All of Our Products are Kosher and Pareve Certified
All Natural With No Added Preservatives Or Fillers
Ratio at 69:1 and 85:1
No Waste
Less Labor
No Messy Filter
No Stale Coffee
No Brewing Time
No Refrigeration
Always Fresh
Only the finest Arabica coffees are chosen to ensure maximum flavor
The beans are roasted and immediately ground to ensure maximum freshness
The fresh ground coffee goes through our exclusive extraction process, ensuring that only the highest quality coffee solids are obtained
without the addition of any harsh solids or oils.
The coffee solids are closely monitored to achieve the perfect level of soluble solids necessary to ensure 100% consistency.
The finished 'concentrate' is then packaged without the addition of any artificial flavors, preservatives, extenders, or additives in a sterile
environment by automatic filling equipment.
Packed in ½ Gallon or Gallons
Coffee Flavors: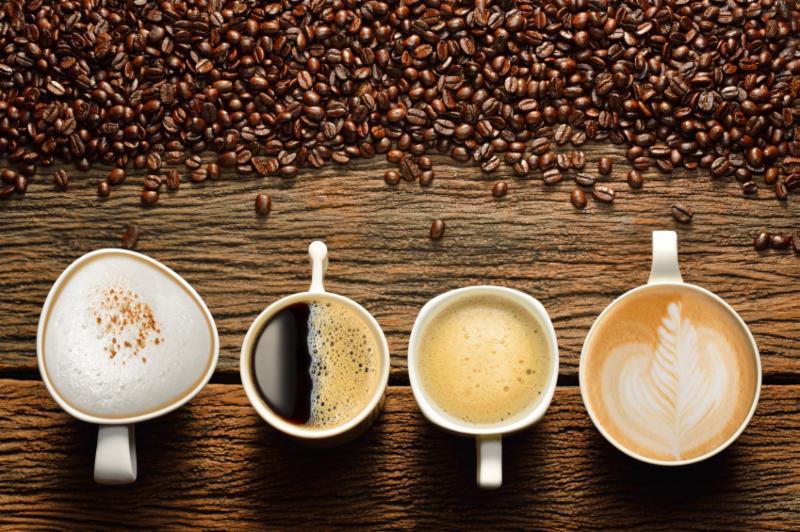 Our syrups are smooth and rich in flavor.
Our flavor syrups were developed to enhance the taste of hot and cold brew coffee to ensure your consumer has the ultimate coffee experience.
The perfect combination of decadent flavor and pure cane sugar, their first cup of coffee will be the perfect start to their day.
Available Flavors:
Caramel
Vanilla
Hazelnut
English Toffee
Chocolate Milano
Sugar Free Salted Caramel