Soft Serve Ice Cream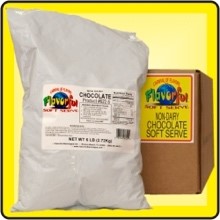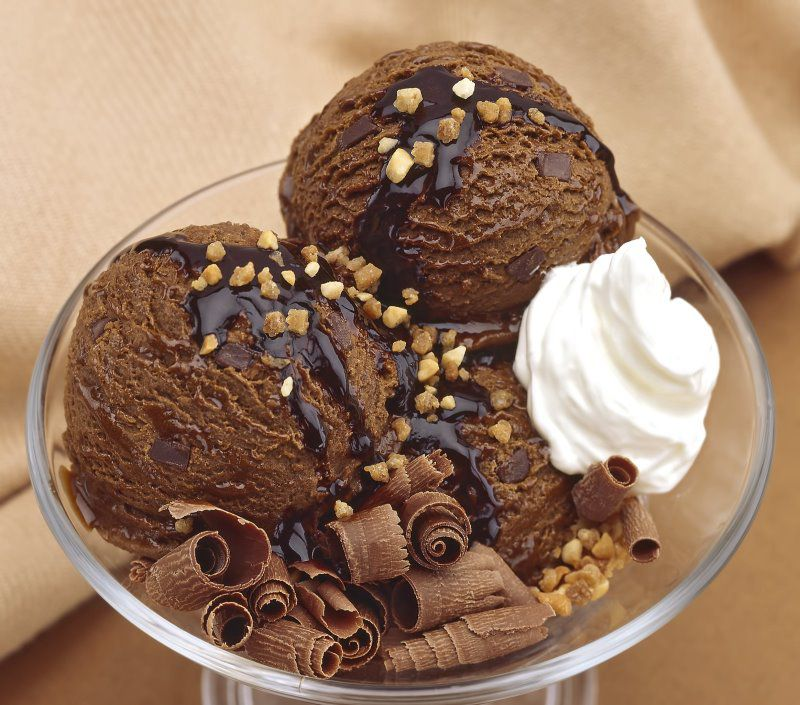 Powdered Soft Serve mix. Just add water
*Vanilla and Chocolate Soft Serve "Non-Dairy" Mix
Premium and regular blend
Use with a "Batch Freezer" to produce a CREAMY ice cream
Private branding available with volume
You can mix your soft serve/shake mix with our line of frosted cocktail, Granita/slush flavors to offer a wide range of great tasting shakes
Toppings also available
"Shelf Stable" dry mix with up to 2 years shelf life
Box of 6 x 6 lbs. bags. Pallet size 48 cases
Our Carnival of Flavors Soft Serve Ice Cream mix yields a delicious, rich and creamy no guilt product!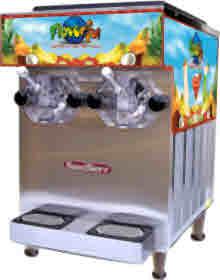 Made with the Highest Quality of Ingredients:
Low Fat
Lactose Free
Cholesterol Free
Certified Kosher
No Cooler Space Needed – Dry Mixes have a 12-month shelf life, and free up valuable cooler & freezer space!
No waste – Prepare only what you need, right when you need it!
Eco-Friendly – Require less energy to produce, ship and store!
Economical – One case of dry mix yields the equivalent of approx.. 2 -3 cases of liquid Soft Serve Mix!